The UFC and Bellator are by far the two largest North American MMA Promotions. Combat Sports fans are always wondering who would win between fighters from each respective organization. At KC39 on May 20th, in Miami, Florida, we will get one such answer from inside the Karate Combat Pit.
Raymond "The Real Deal" Daniels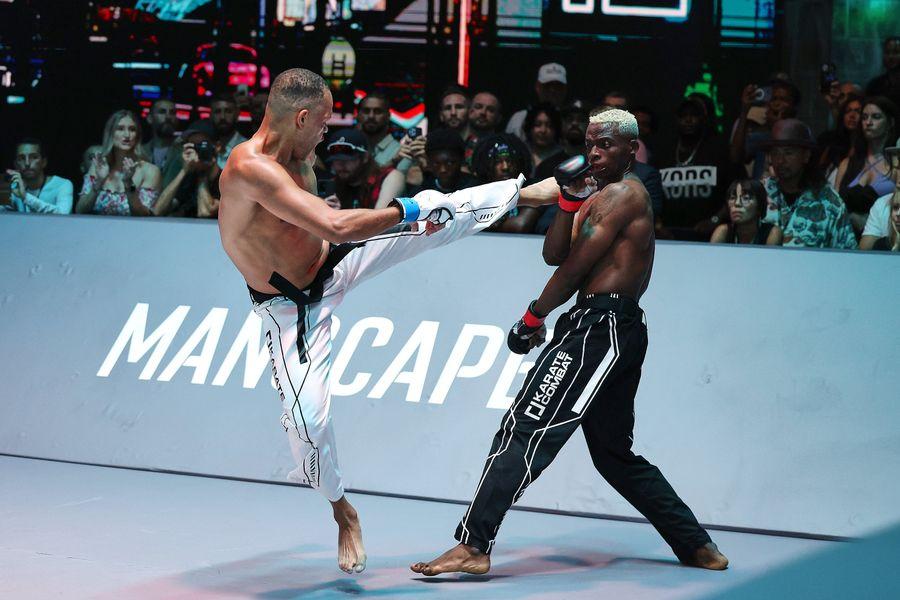 Ramond Daniels is a former Bellator MMA Fighter and was the reigning Bellator Kickboxing Champion until he signed with Karate Combat.
The last time we saw him in the Pit, he fought Rafael Aghayev for the Interim Welterweight Championship.
He would lose this fight, but earn a place in the fan-voted Greatest Karate Combat Fight so far by our Discord Superfans. Now he's excited to put on another performance and get back into the win column against Sasha Palatnikov.
Keys to Victory
Raymond Daniels by trade is known for being a long distance blitz fighter who uses unorthodox techniques. His key to victory will be in maintaining the distance.
Raymond's unorthodox techniques cause his opponents to overthink and create openings in themselves. His greatest weapon will be the sidekick - both offensively and defensively.
---
Sasha "Gwei Lo" Palatnikov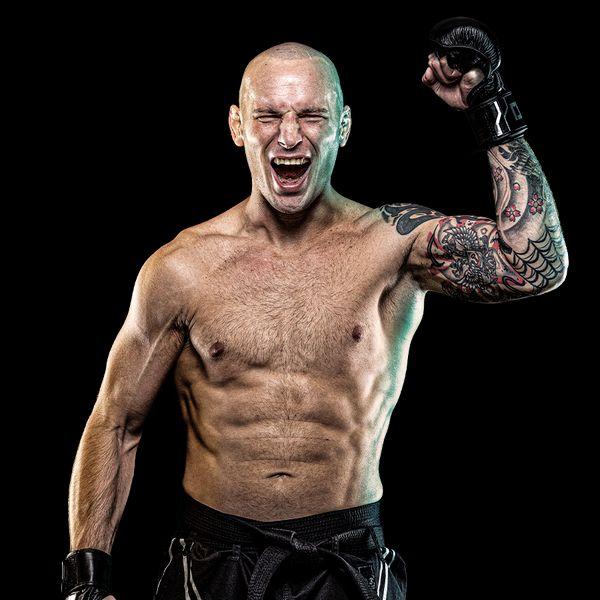 Sasha Palatnikov was the first Hong Konger to compete in the UFC Octagon. In his last fight in the Karate Combat Pit, he received a controversial loss against Adrian Hadribeaj.
Sasha fiercely disputed this loss and doesn't intend to leave this upcoming fight to the judges.
Keys to Victory
Sasha is a Goju-Kai stylist, which is traditionally a close range style, but he also has a Point Karate competition background as well.
In this matchup he will need to stay calm and collected looking for his opportunity to close the distance.
Once in the pocket, he will need to make the fight dirty. This close range is important since the worst thing to happen to a kicker like Daniels is to get jammed. His greatest weapon in this fight will be the calf kick to help take away some of the beautiful movement Daniels is known for.
---